Click on individual images to see them full screen, with the option of scrolling through the album
The Eyup Sultan Mosque in Balat, outside the centre of Istanbul, was less of a tourist attraction than the famous mosques in the centre.  I was delighted that nobody objected to me wandering around inside with my camera and I was able to photograph the faithful reading, studying, praying and socialising inside the building and in the immediate environment.
Playing, reading or relaxing on the street, and street vendors
The Grand Bazaar apparently has over 4000 shops selling a variety of goods, including food and drink, clothing and jewellery. The fragrant Spice Market  also sells dried fruits, nuts and Turkish Delight.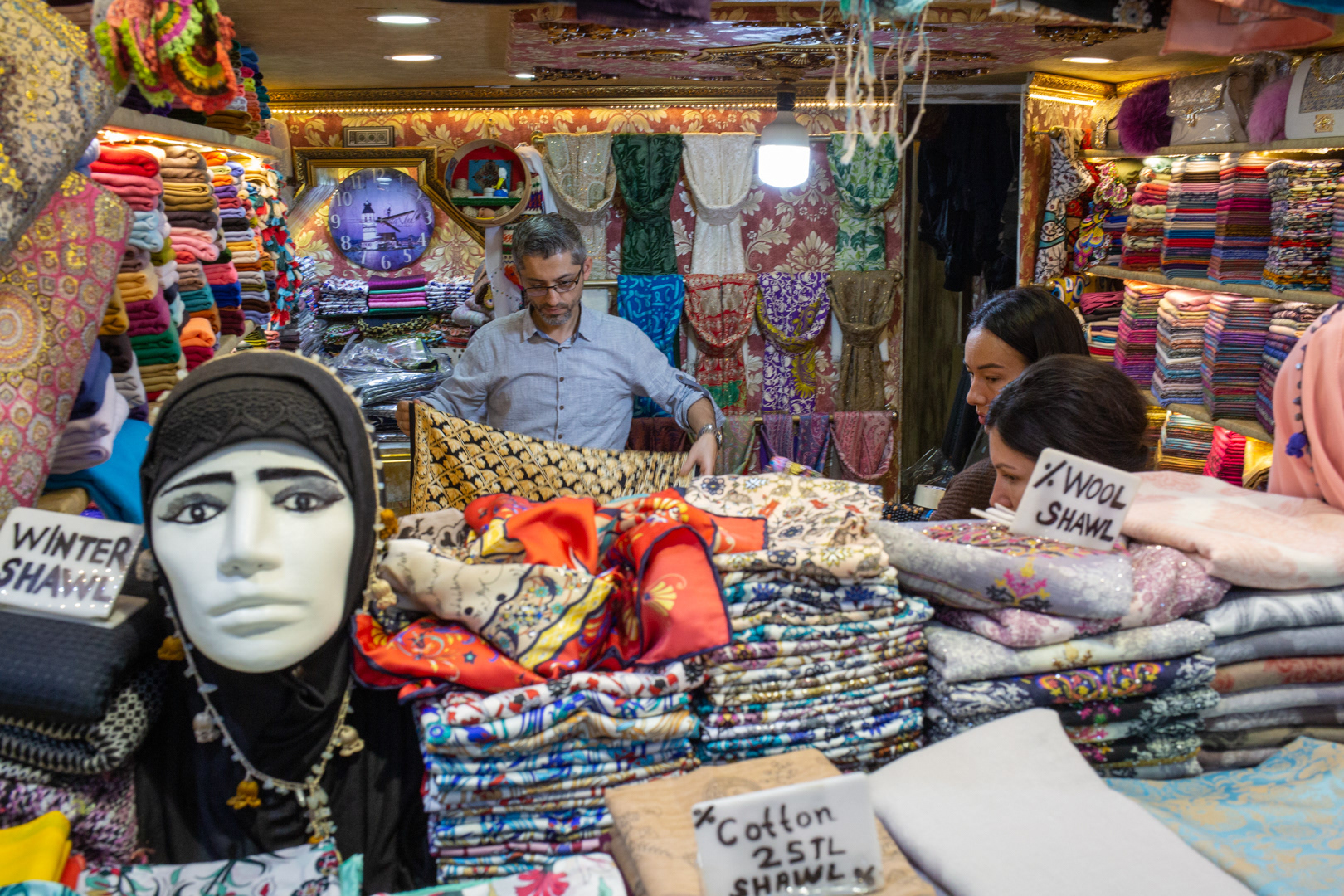 In the Eyup Sultan Mosque, Balat